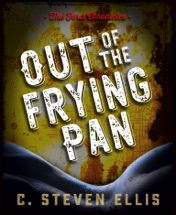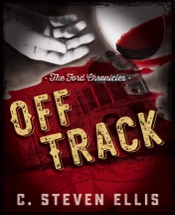 PRAISE FOR THE FORD CHRONICLES:
Out of the Frying Pan is the first of hopefully many "Chronicles"...the series starts with a bang!
I kept thinking, "What more could happen to him...and it did."
C. Steven Ellis has created a consistently charming character...
One of those can't put it down books...a fun read and entertaining...I think there is a Ford and his friends in all of us...
THE FORD CHRONICLES - BOOK ONE & TWO